TMEA President's Concert, featuring VOCES8
Wednesday, February 10, 2021
8 p.m. / Lila Cockrell Theatre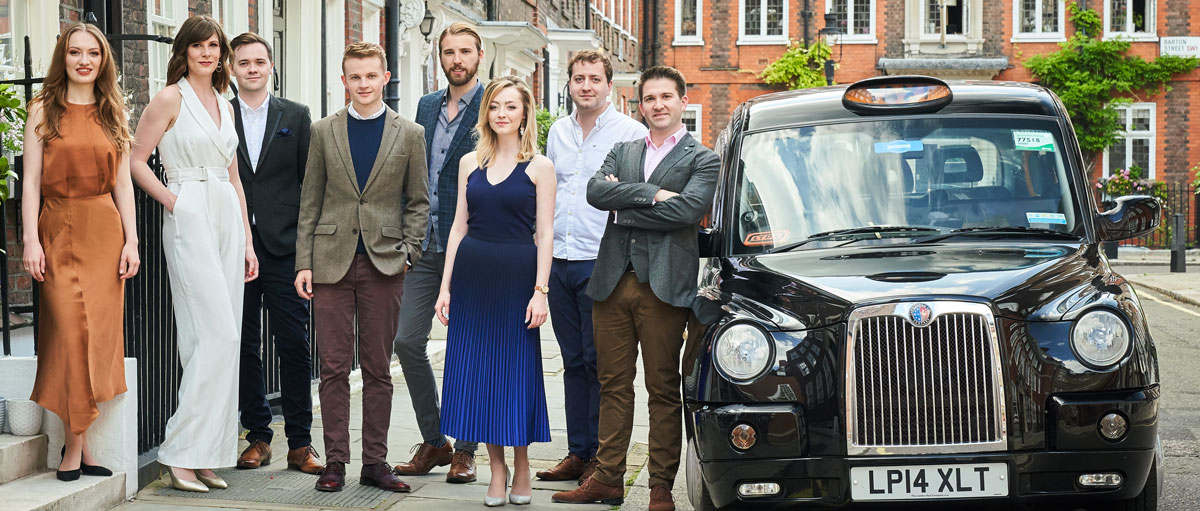 Ticket Purchase
Purchase your tickets when you register online, or visit the Information Booth in Convention Registration area.
Ticket Pickup
Purchased tickets must be picked up at the convention center on Wednesday, February 10, in the Registration area before 6:30 pm.
About VOCES8
The British vocal ensemble VOCES8 is proud to inspire people through music and share the joy of singing. Touring globally, the group performs an extensive repertory both in its a cappella concerts and in collaborations with leading orchestras, conductors and soloists. Versatility and a celebration of diverse musical expression are central to the ensemble's performance and education ethos.
"The singing of VOCES8 is impeccable in its quality of tone and balance. They bring a new dimension to the word 'ensemble' with meticulous timing and tuning." Gramophone